ZWO New EAF 5v (Electronic Automated Focuser -5v)

ZWO MALAYSIA OFFICIAL
ZWO MALAYSIA OFFICIAL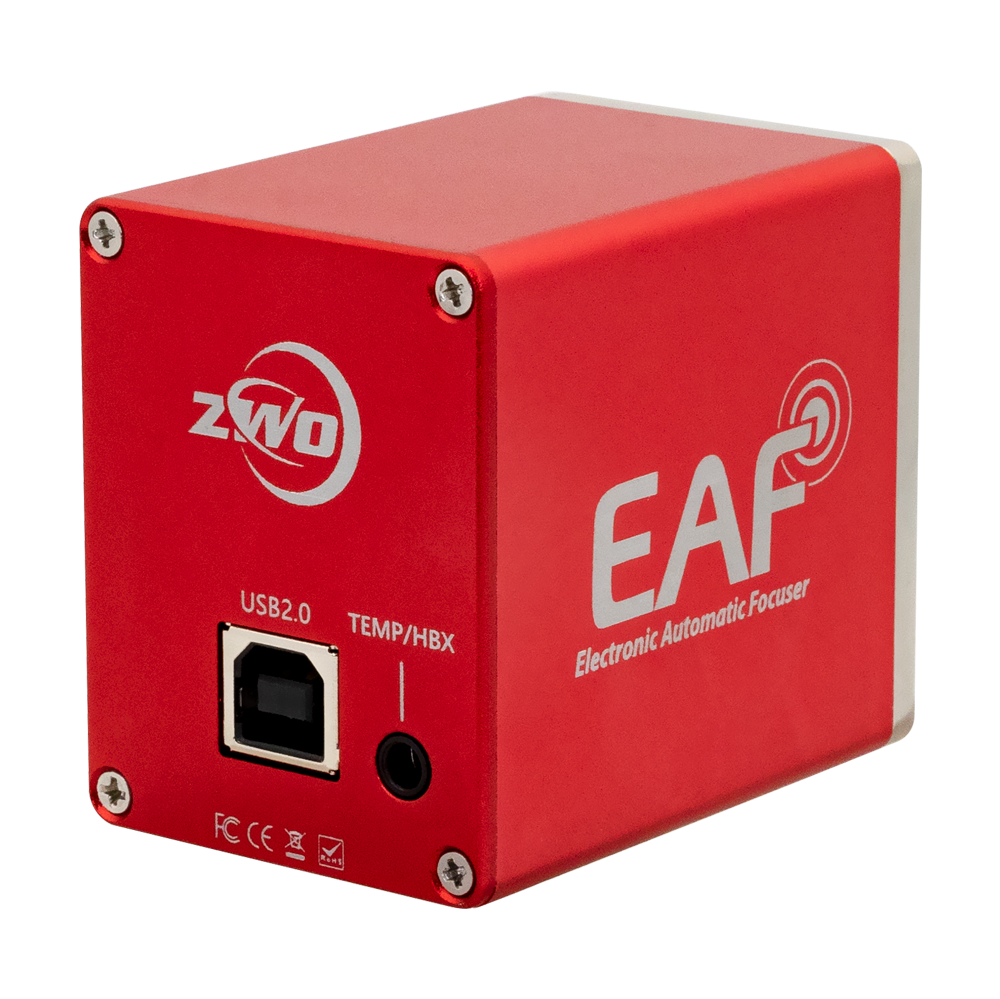 AEF 5v (Automated Electronic Focuser)
ZWO MALAYSIA OFFICIAL UNIT - EACH UNIT HAVE SERIAL NUMBER AND COMES WITH 2 YEARS WARRANTY
Introducing the new EAF, the latest innovation from the engineers at ZWO. This electronic focuser enables precise, dynamic focus control for planetary and deep-sky imaging.

Features:
Highly integrated design

Support ASCOM platform and various ASCOM-compatible third-party software

Support INDI

Support original software such as ASIAIR and ASICAP

Support automatic focusing

Support handle controller and manual focusing

Support temperature sensor

USB HID device and drive-free

Stable and durable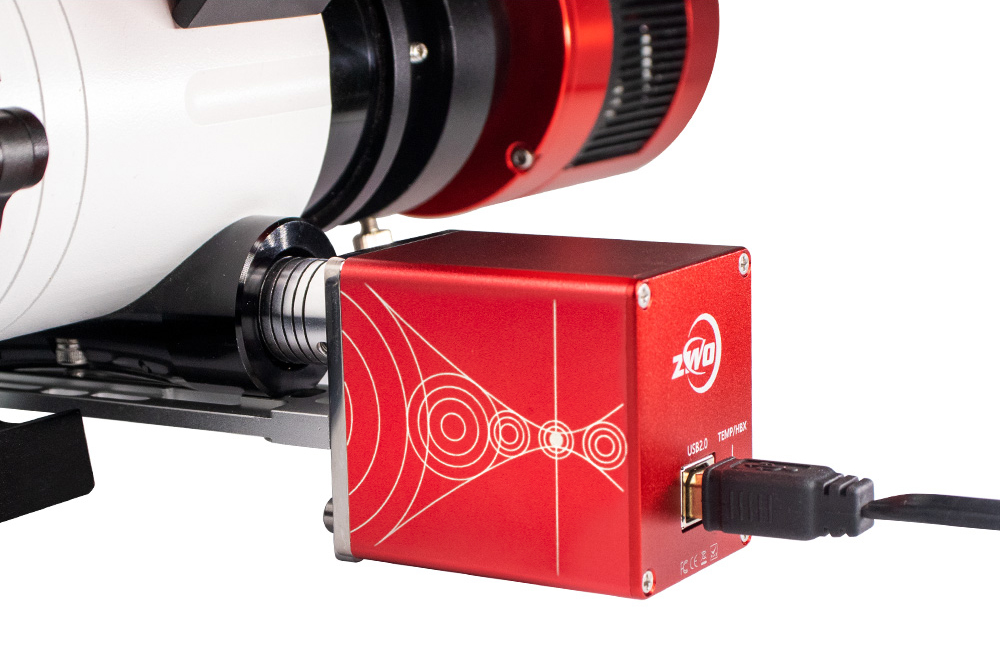 Standard Version: EAF body, flexible coupling, motor bracket, USB2.0 cable.
Advanced Version: EAF body, flexible coupling, motor bracket, USB2.0 cable, hand controller, temperature sensor.
You could purchase the standard version first, and then, buy other accessories to upgrade:
temperature sensor, handle controller: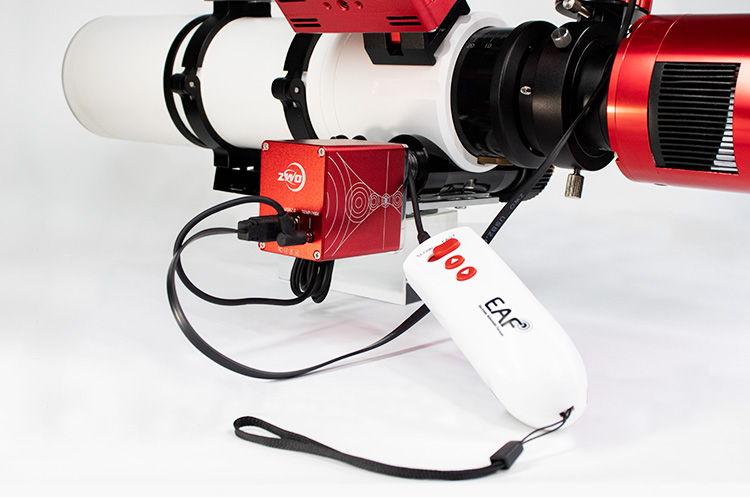 This Hand Controller links to the ZWO EAF (Electronic Automatic Focuser), it shows in every smooth inch of casing with environment friendly APS material. It comes with a 3.5mm female socket. You will be having a comfort grip when you touch its ergonomic design!
ZWO EAF Hand Controller provides an easy method of focusing the telescope, Featuring IN and OUT buttons, a 2-line display, slow and fast speed rate control.
A "must-have" option for EAF user!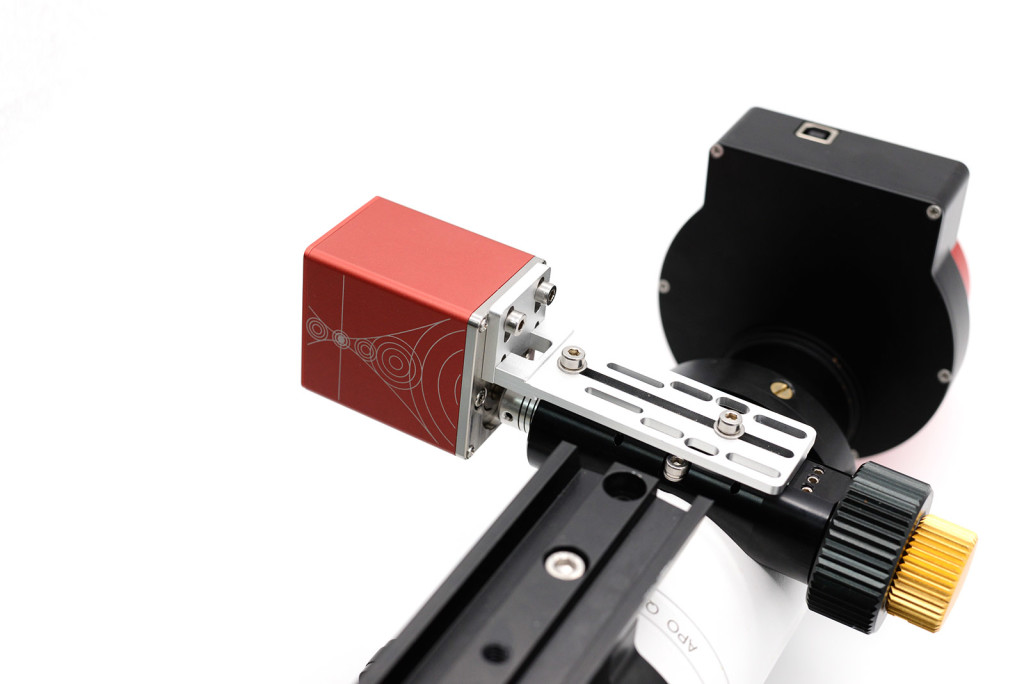 Support list:
SkyWatcher Astrophotography Reflectors, SkyWatcher Black Diamond, SkyWatcher Dobsonians, SkyWatcher Maksutov-Newtonians.
SharpStar telescopes,
SkyRover telescopes,
TS Optics,
Astro Tech,
Feather Touch,
More focuser will be supported in the further. such as TAKAHASHI telescopes, GSO telescopes.
Recommend to use extra focuser and EAF on SCT and MCT.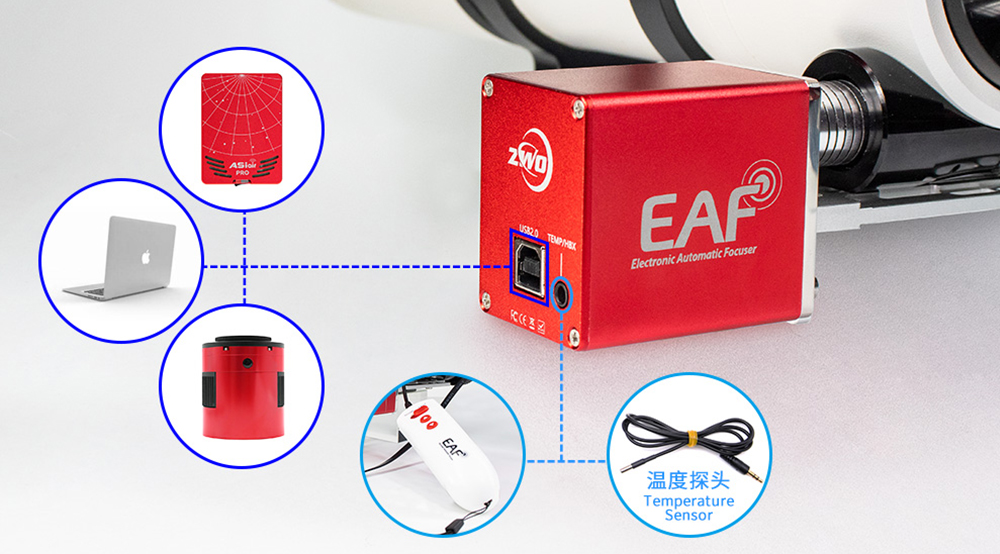 Parameters:
Size: 59mm x 52mm x 41mm
Moter: Step moter, 35mm diameter, 5760 steps to rotate a circle.
Data port: USB2.0 port
Weight: 277g
Capacity: 5kg
Mechanical diagram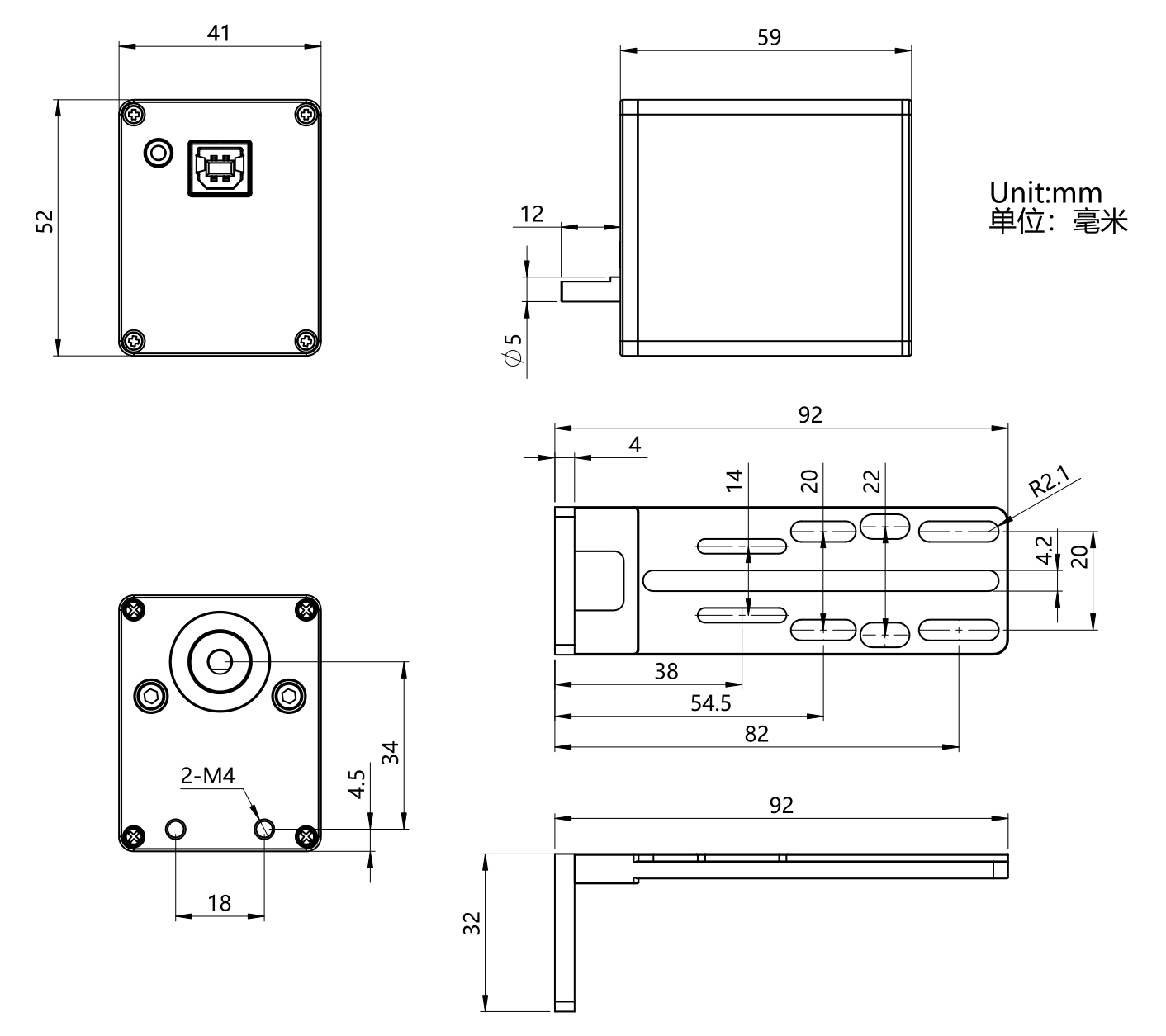 What's in the box: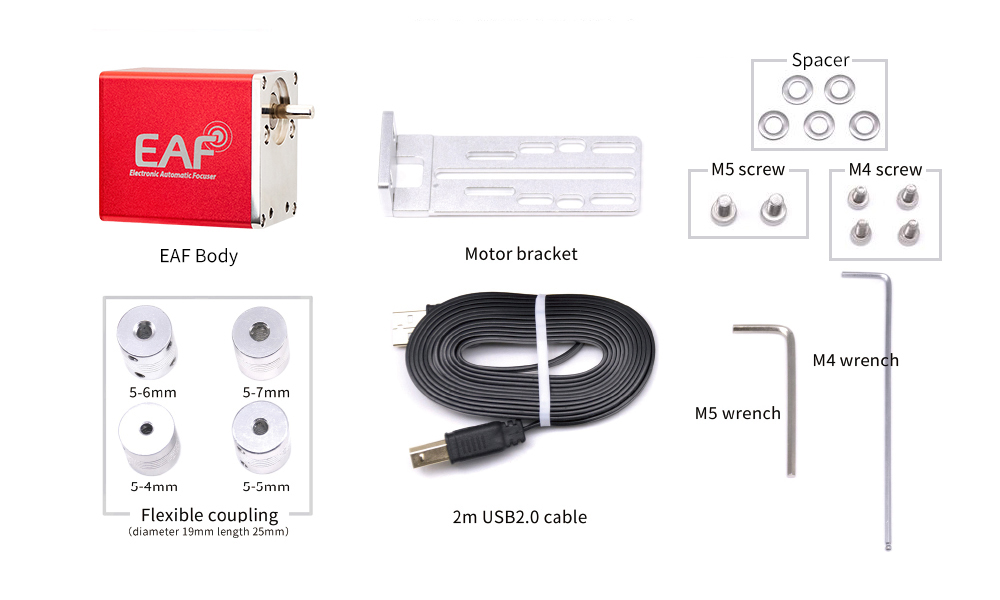 User manual:
We are working on more bracket for focusers on market.
Now, ZWO EAF bracket for Takahashi Scope is available (this part is defined as optional accessories for ZWO EAF):
Support List:
Takahashi FSQ85
Takahashi FSQ106
Takahashi TOA-130NFB
Takahashi TOA-150B
Skywatcher Esprit 100
Skywatcher Esprit 120
Skywatcher Esprit 150
Vixen VC200L
Customer comments
| Author/Date | Rating | Comment |
| --- | --- | --- |