Established Since 2010 As Retail Store For Astronomical & Outdoor Equipment. Over Years We Had Expanded Including Sell Of Microscopes, Precision Measurement Equipment & Other Laboratory Equipment. In Fact We Are Malaysia Optical Store With Most Choices Of Optical Instrument At International Competitive Pricing Without Quality Compromise & Full Aftersales Service (Includes Advice, Warranty, Repairs And Custom Solution)
This Store Is Operated By Dr. Tai Guo Yie, A Fully Fledge Medical Doctor And Professional Astronomer & Nature Observer For More Than 30 Years Experience, Specializing In Medical Field, Visual And Photographic Astronomy In Terms Of Mathematical And Physics (Optical, Wavelength, Mathematical Calculation)
We Provide Free Consult And Free Technical Advice For Advance Observatory, Visual Astronomy Or Astrophotography Built With Help From Dedicated Team From USA, China, Taiwan And Germany. Arrays Includes Meter Large Telescope, Dedicated Astro-Camera, Filter And Fully Robotic Observatories, For Scenery Include High Quality Binoculars And Spotting Scope As Well As Microbiology For School And Labs (Dedicated Microscopes). With Over 30 Years Of Experience In Astronomy And Optical Instruments
Primary Engaged In Optical Related Instruments - Telescope, Binocular, Microscope, Spotting Scope, Range Finder, Monocular, CCD Or Astro Camera, Dedicated Filters And More - Malaysian One Stop Center For All Optical Scientific Instrument Need And Established As Malaysia Largest Retail Store With Thousands Of In Stock Product For Selection
We Have Mass Experience With Both Astronomer Looking For Casual Telescope, To Photographer Using Camera And Dedicated Astro Camera As Well As In Building Some Of Malaysia Largest Observatories For Governments And Universities, Includes 16 & 14'' Size Telescope
Optical Universe Scientific Instrument Sell High Quality Instrument To Consumer At Reasonable Price. Our Commitment Is Customer Satisfaction And Professional Advice To New Or Advance Astronomer.
We Assure Quality Service And Quality Item. All Item Will Be Open From Box, Tested And Shown To Be Complete Accessories As Listed Prior Shipment And Also Must Fulfill The Required Specification. Client Are Welcome To Test On Site At Our Store, We Have Good Testing Area At Our Rooftop Balcony
OUR STORE ROOF TOP BALCONY VIEW, WHICH HAS MIXTURE OF CITY, TREE AREAS, FREQUENTLY STOP BY BIRDS AND WILD ANIMALS, ALSO AVAILABLE AS NIGHT TIME ASTRONOMY OBSERVATION SITE
We Can Tell Exactly Which Equipment Will Fit Your Need Always. We Will Give Options Which You Can Personally Select, We Will Explain Each And Every Design Advantages And Disadvantages. As Astronomer, We Want Everyone To Have Good Time At Night Sky
We Are Full Of Knowledge Of All About Optics And Fully Dedicated To Give Best Instrument That Fulfill A User's Need.
Primary Management Team Is Qualified Professional Doctor And Teacher Who Is Well Verse In Field Of Biology And Among World Top Physic Student, Having Great Knowledge Of Astrophysics And Optical Mechanism. In Term Of Astronomy, Cosmology, Optics Design, Microbiology. The Only Store In South East Asia That Provide All These Knowledge
Optical Universe Scientific Instrument Is Authorized Dealer More Than 20 Brands Included Advance Observatory Research Grade Instrument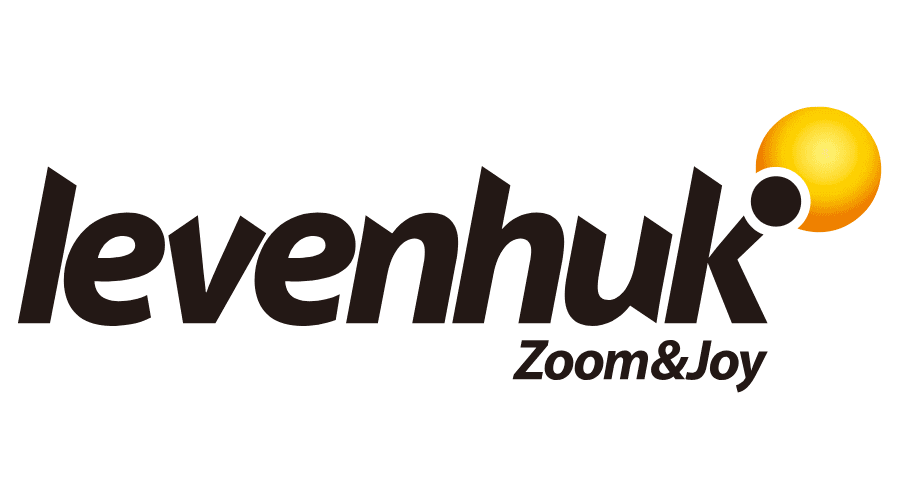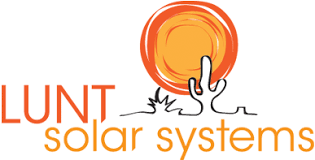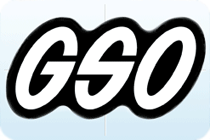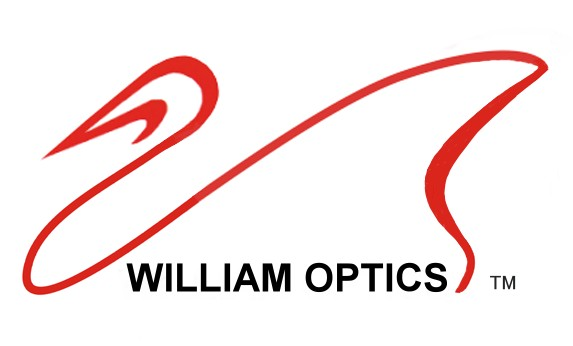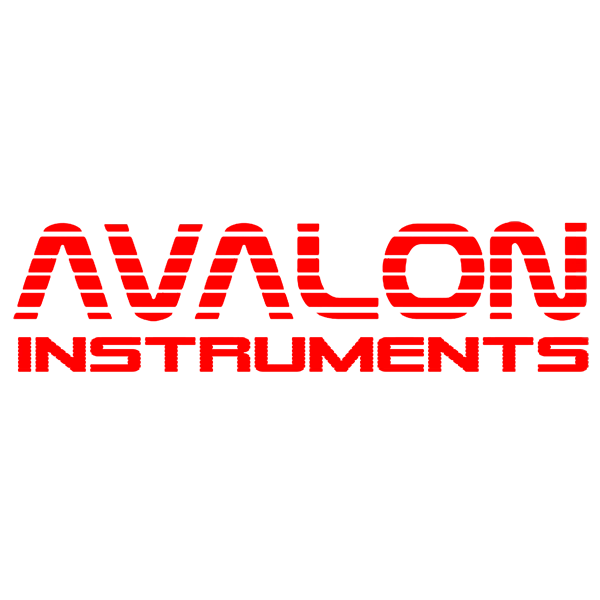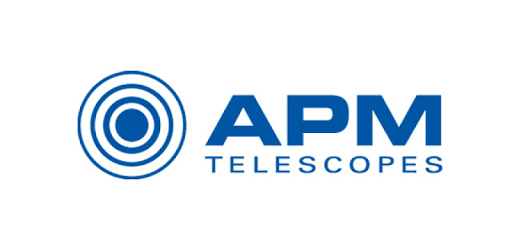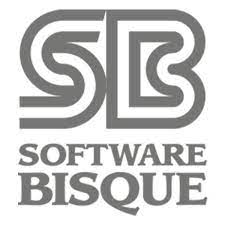 We Are Not Any Short Of Brand, In Fact We Are Among Malaysia Only Optical Store That Carries Variety Of Brand In Stock. We Allow Customer To Come And Trial Out Our Product Before Deciding For Purchasing. All Product Are Covered With 100% Full Warranty By Manufacturer So You Have Confidence When Buying With Us Always
We Have Experience In Helping Many Famoust Astronomer In Malaysia And International Community Plus Our Involvement In Major Setting Up Observatories Nationwide
Our Past History In Achievement
-Supplying To Local Universities
-Supplying To Local Goverment Department
-Supplying To Jabatan Mufti
-Supplying To Oversea Defense System Company
-Supplying To Malaysia Arms Manufacturer
-Supply For Archery & Shooting Club
-Rental Of Instrument For Commercial
Advertisment
-Repairing Scopes For Amateur And Government
Department