ZWO ASI 120MM Mini Guide Camera

ZWO MALAYSIA OFFICIAL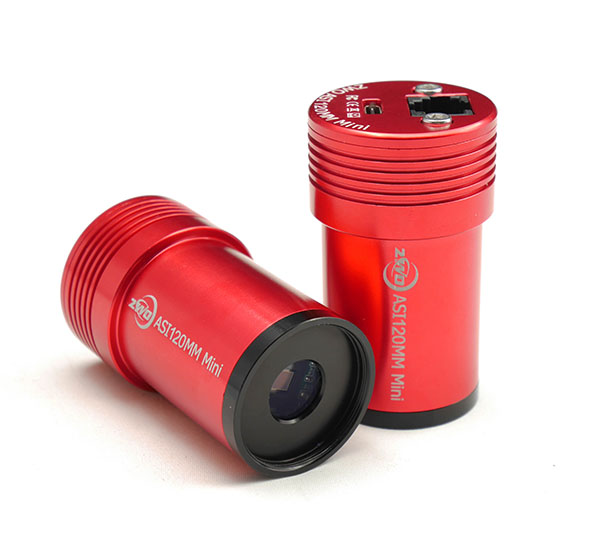 ZWO ASI120MM Mini
ZWO MALAYSIA OFFICIAL UNIT - EACH UNIT HAVE SERIAL NUMBER AND COMES WITH 2 YEARS WARRANTY

Camera Sensor
ASI120MM Mini camera integrates AR0130CS 1/3″ sensor (4.8 mm x 3.6 mm). It is ZWO new mini camera. This camera has 1280 x 960 pixels. The pixel size is 3.75 μm x 3.75 μm. This camera provides 12bit ADC and its QE peak is almost 80%.
Astrophotography Performance
ASI120 mini camera offers you very good performance for planetary imaging and guiding. Low read noise, high dynamic range, AR protective window and much more.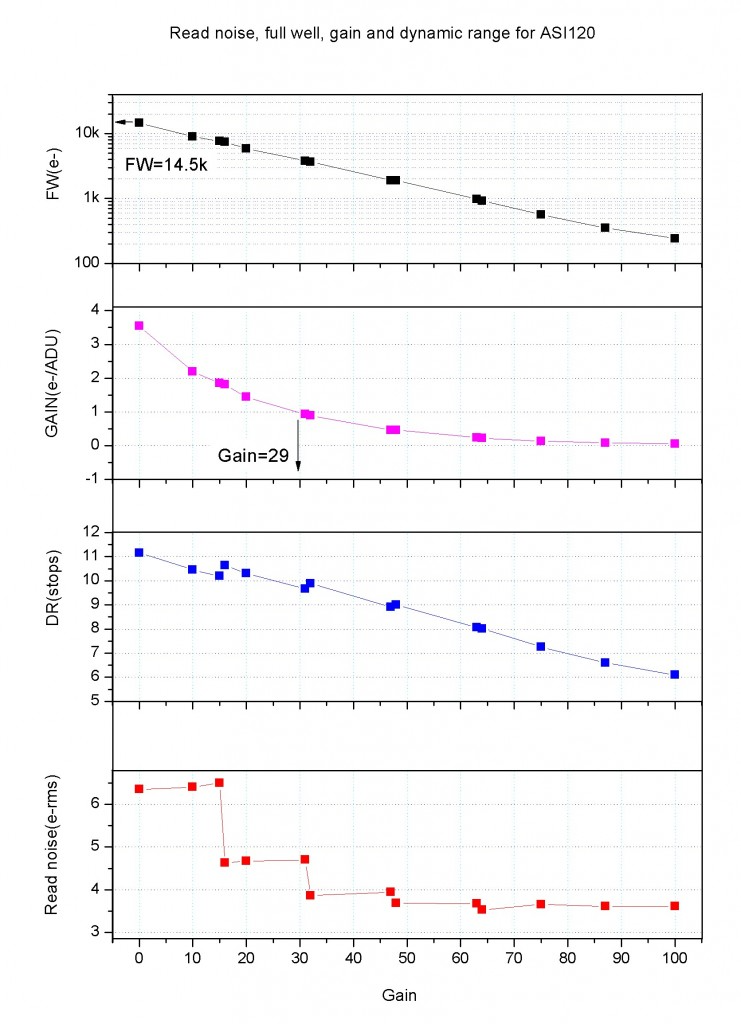 High QE
Absolute QE Curve, we estimate the Peak Value is almost 80%.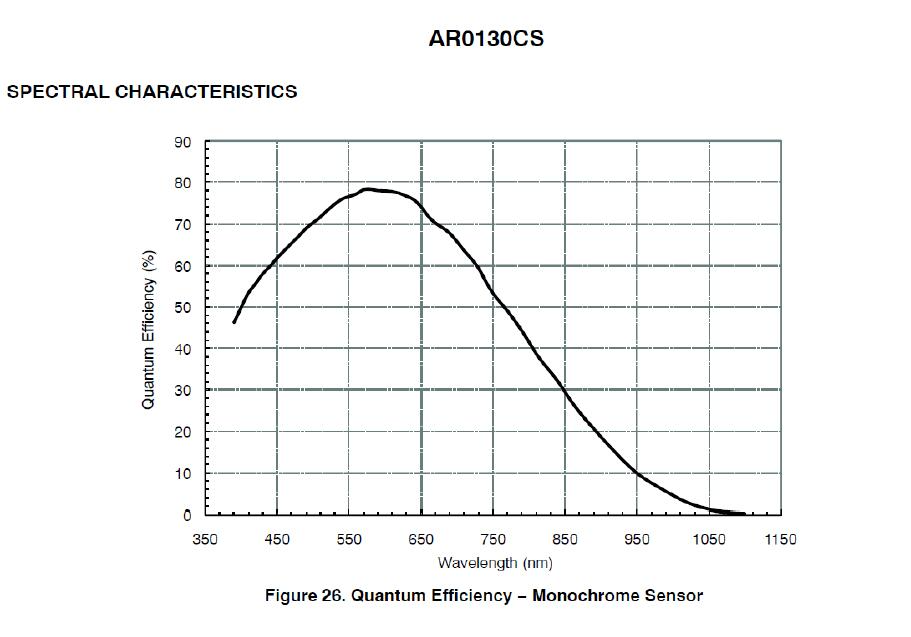 120Mini VS 120MM-S
Compared with ASI120MM-S camera, 120mini have smaller outlook, lighter weight, and it can reach focus at same position with eyepiece.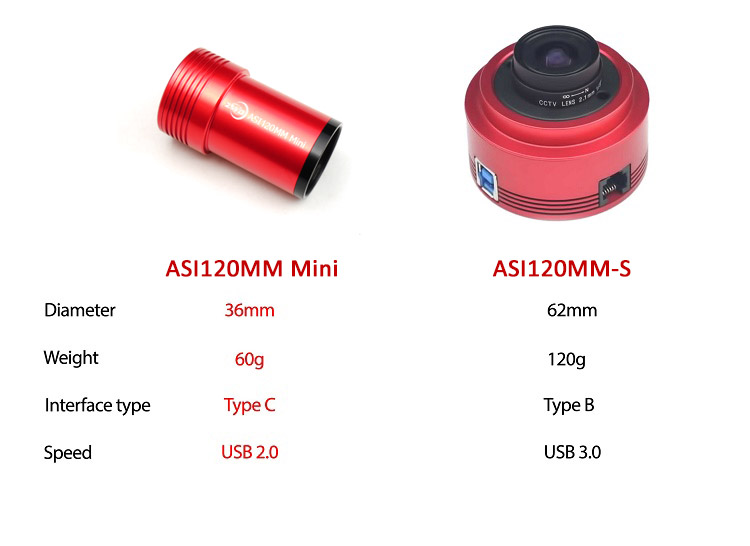 USB2.0Port & ST4 Port
USB 2.0 Port: Mini camera has one USB2.0 type C port. Type C port is very popular in mobile phones, it will not care about positive side and negetive side of the adapter.

ST4 Port: Can connect mini camera direct connect to auto guide port of mount.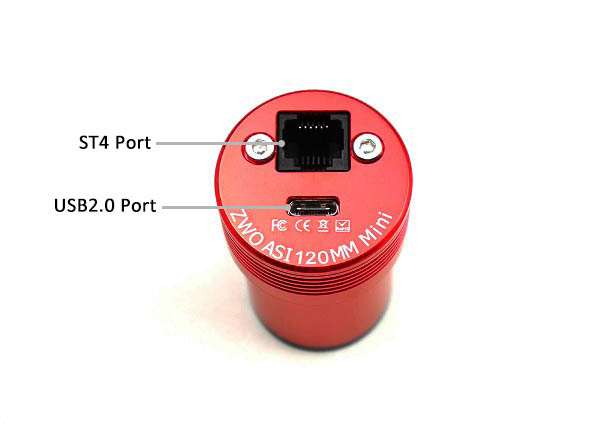 Connecting Drawing

M28.5-CS adapter
CS-C adapter
1.25″ extender
1.25″ filter
Mechanical Drawing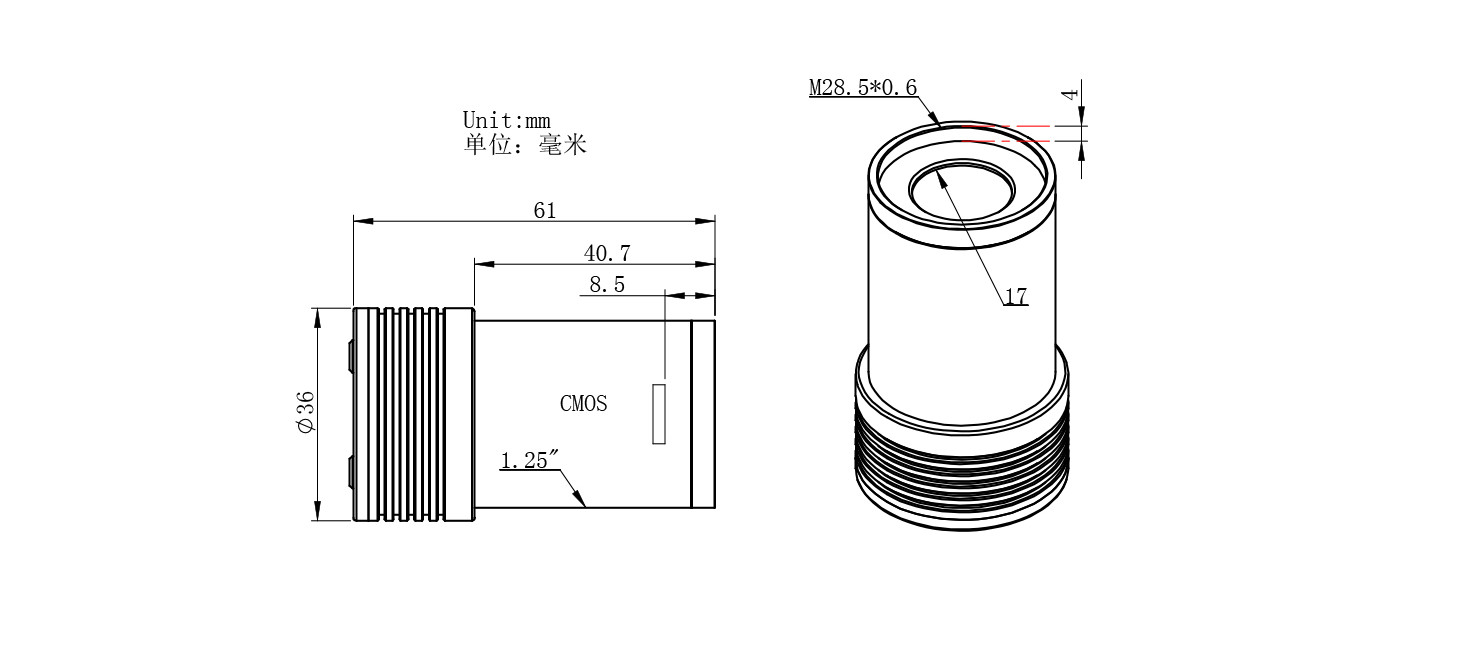 What is in the box?
ASI mini camera box includes all necessary cables, adapters, and manuals.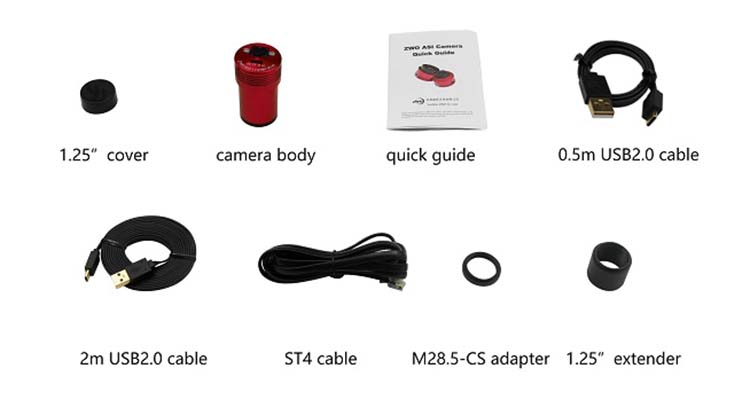 Please Consult Us For Matching Guide Camera, As There Is Option Of 120mm, 174mm, 220mm and 290mm Mini Version With Different Function And Features
Official ZWO Malaysia Dealer Unit With 2 Years Warranty
Customer comments
| Author/Date | Rating | Comment |
| --- | --- | --- |