Skywatcher SkyHawk 1145P EQ1 Reflector Telescope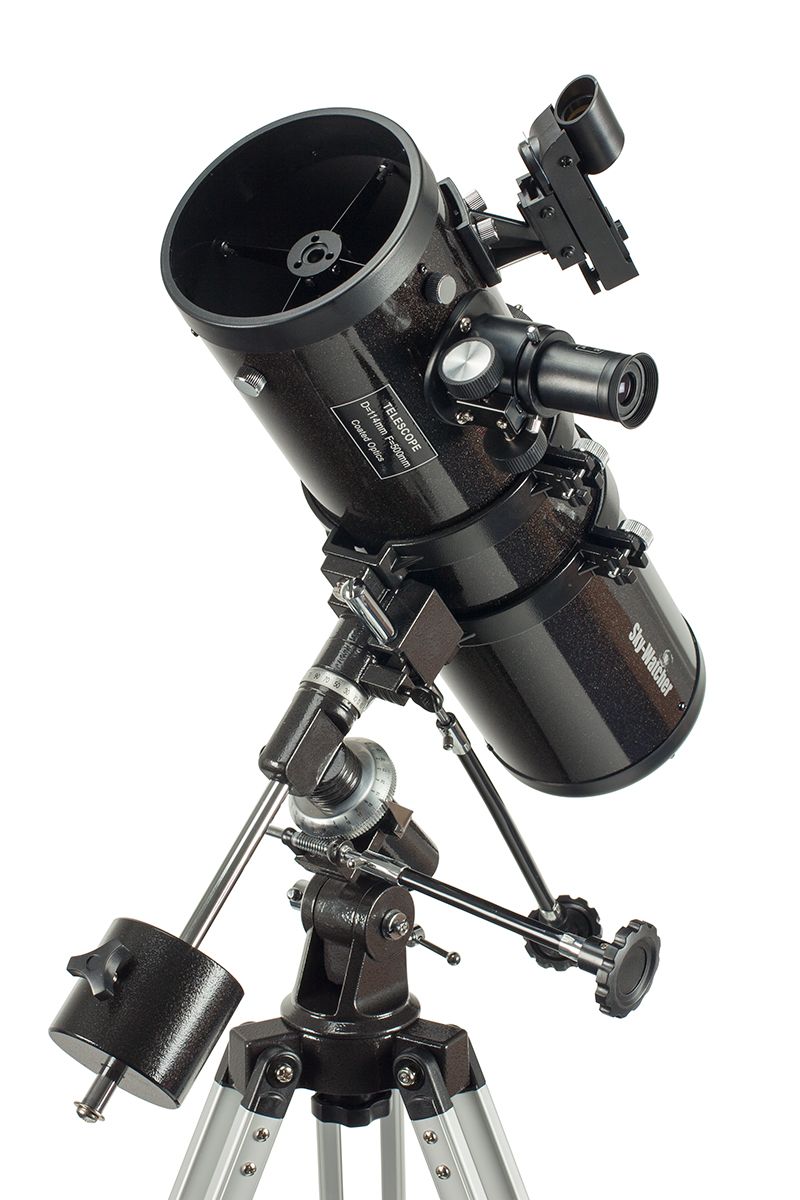 Skywatcher SkyHawk 1145P Telescope
True Parabolic Newtonian Telescope Provide Beginner Great Night Sky View. 114mm Optics Gives 265% More Power Than 70mm Model And 204% More Power Than 80mm Model. Best Seller Telescope Series In UK Featured In Magazines.
Larger Optics Gives Deeper Look Into Space Than Smaller Telescope. Sky-Watcher SkyHawk 1145P Telescope Built With Quality, Proven Performance. Diffraction Limited Optics Allowing High Magnification And Clarity Viewing Of Celestial Objects
Skywatcher SkyHawk 1145P Newtonian Reflector Telescope Feature High Quality 4.5'' Parabolic Newtonian Reflector. Ultra Thin 0.5mm Secondary Mirror Support. Telescope Is Lightweight, Compact Allow Easy Transportation And Set Up. This Telescope Provide Life Time Great Viewing For Astronomer And Serve As Easy Grab & Go Telescope. Include 2 High Quality Kellner Eyepiece And 2x Barlow Lens As Well. Lightweight And Compact Setup At 9Kg. Tube Is Only 40cm Long

*Item Will Be Tested, Collimated With Howie Glatter And Mechanically Enhanced Prior Shipment As Complimentary Service*
Features
Parabolic Newtonian Mirror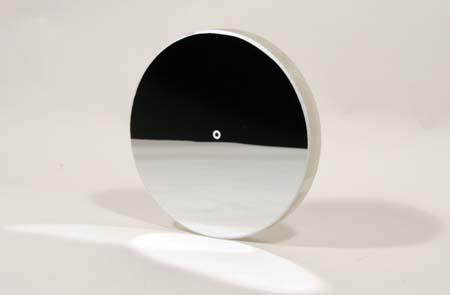 Diffraction Limited Mirror Are Best Precision Polished Parabolic Mirror, Allowing It To Achieve Near Perfect Optical Potential And Collimation. 4.5'' Mirror Allow Maximum Magnification Of 270X And Limiting Resolution 1.02 Arc Seconds. Parabolic Mirror Are Found In More Expansive Telescope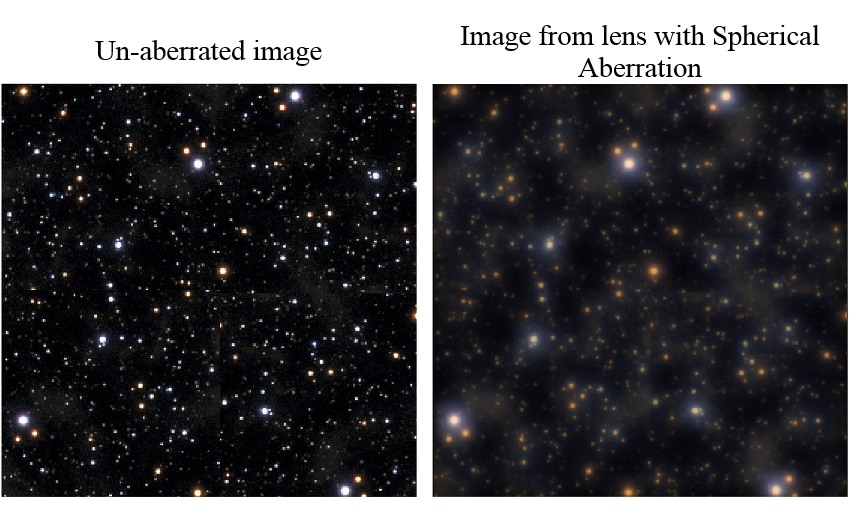 Skywatcher Super kellner Eyepiece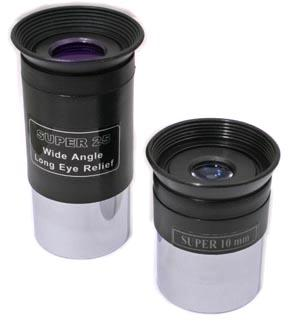 Skywatcher SkyHawk 1145P Comes With Quality Super Kellner Eyepiece. This Boost Visual Experience Over Standard Hugyens Or SR Design. With MgF² Coating And Better Than Standard MA, 69% Wider View. Best Value For Beginner Without Compromising Viewing Quality
High Quality Mount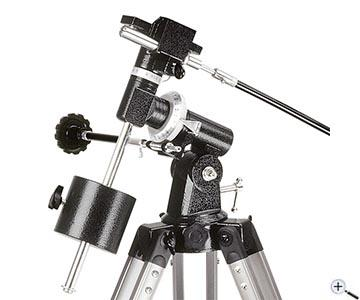 Skywatcher EQ1 Mount Provide Stable Platform For Observation On 114mm Short Newtonian, Providing More Rigid & Stable Observation. Feature Full Aluminium Construction With Dual Axis Slow Motion Controller. It Can Be Motorized For Tracking Purpose
Full Height Adjustable Tripod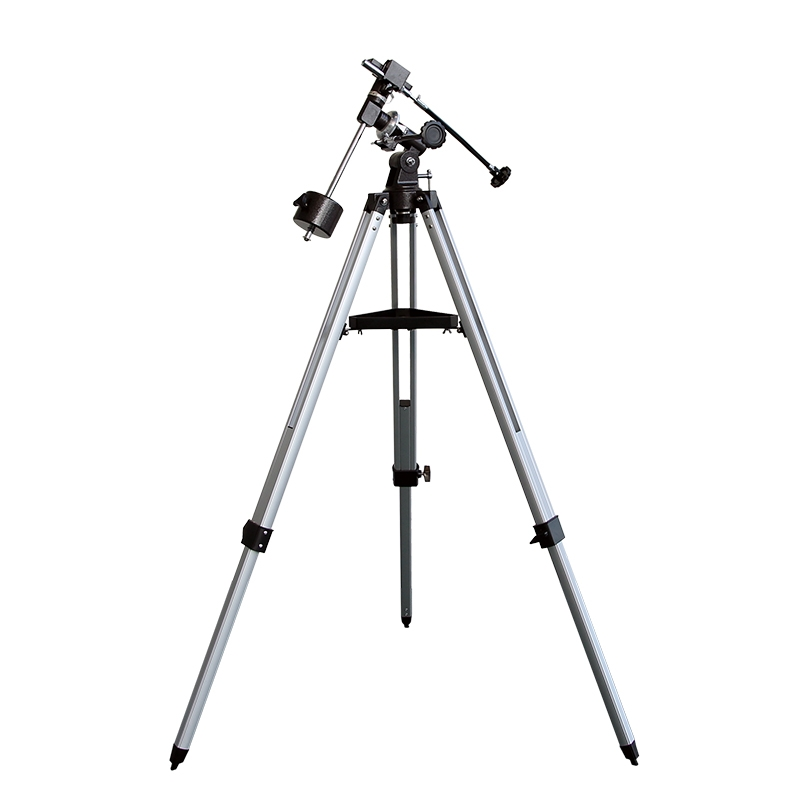 Full Sized Adjustable Tripod Allow Flexibility Of Your Viewing Position. Weather For Children Or For Adults, The Tripod Can Be Fully Adjusted For Maximum Comfort.
Specifications
Parabolic Newtonian Reflector Optical Design

114mm Primary Mirror (4.5'' Aperature)

Quartz Overcoated Mirror

Enhanced Reflectivity Aluminium, 94% Transmission

500mm Focal Length

F/4.4 Focal Ratio

0.5mm Thin Secondary Vane

270X Maximum Useful Magnification

265X Light Gathering Power

12.9 Limiting Magnitude

1.02 Arc Seconds Resolution

FOV @ 20x - 2.5°

34mm Central Obstuction

29.8% Central Obstruction By Diameter

8.9% Obstruction By Area

Equatorial Mount (EQ-1 Class)

Motorize : Yes (Optional)

Total Assambled Weight : 9.3 Kg Includes CW

Finishing : Metallic Black

Included Items
Sky-Watcher SkyHawk 1145P EQ1 Telescope

Clamp Rings

Adjustable Tripod

Counterweight

1.25'' 25mm Super Kellner Eyepiece (52º FOV)

1.25'' 10mm Super Kellner Eyepiece

(52º FOV)

1.25" 2x Barlow

Accessories Tray

Slow Motion Control Cable

Screw Driver Kit

Red Dot Finder Scope

User Manual

2 Years Warranty
Customer comments
| Author/Date | Rating | Comment |
| --- | --- | --- |