Optolong CLS CCD Clip On Filter - Canon EOS DSLR Full Frame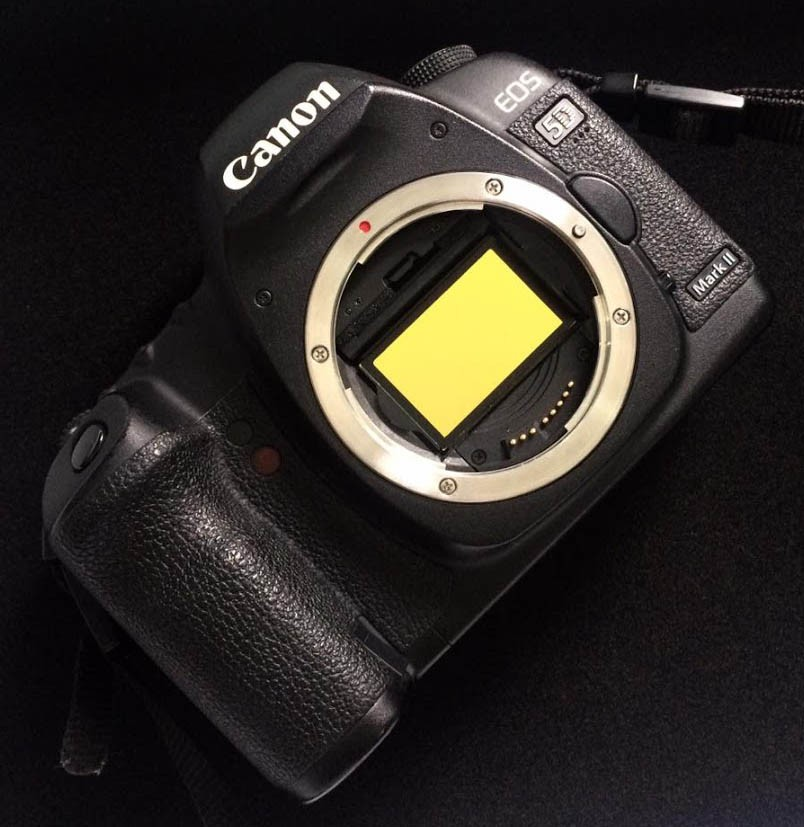 Optolong CLS Filter - EOS Full Frame
The CLS-CCD (City Light Suppression) broadband filter is designed to improve the visibility of various deepsky objects. The infrared wavelength of 700-1100nm is cut off on the Optolong CLS-CCD Filter, making it different from the standard CLS filter and rendering the CLS-CCD a photographic filter only.
By selectively reducing the transmission of wavelengths of light pollutants, specifically those produced by artificial lightings including mercury vapor lamps, both high & low pressure sodium vapor lights and the unwanted natural light caused by neutral oxygen emission in our atmosphere (i.e. skyglow).
Together with the highly transparent in main nebula emission lines at OIII(496nm and 500nm), H-beta (486nm), NII(654nm and 658nm), H-alpha(656nm) as well as SII(672nm), the filter is suitable for enhancing the contrast and details for both visual and photograghic purpose at sub-rural area.
Using a Clip Filter on your Canon Full Frame
The Optolong EOS Full Frame Clip filter can be inserted without tools; just use your fingers to insert or remove the filter. Once inserted correctly, it cannot unintentionally fall out.

No changes to the housing of Canon EOS DSLR are required. All lens functions will work with the Clip installed, including focus, screen, and image stabilization,

The Optolong clip filter prevents dust from settling on the sensor during long exposures.

The EOS FF clip filters are compatible with APS-C

Optolong Clip Filters do not function with the Canon EF-S series lenses. These lenses invade the space inside the camera body that would normally be taken up by the clip filter.

To use EOS/T2 and 2" adapters to attach your camera to a telescope you'll need to insert the Clip-Filter first and then install the desired lens adapters.
Quality Filter Materials:
Schott B270 substrate material from Germany, 1.0mm thick

CNC machined and black anodized aero-metal filter cell that is ultra-thin to provide largest clear aperture; Laser-engraved to prevent fading

Multiple layers of anti-reflection non-cementing coatings applied via electron-beam gun evaporation with Ion-assisted deposition
Optolong Filter Manufacturing Processes and Parameters
Schott substrate material

Thickness 2.0 mm (1.25"/2"/36mm)

Thickness 1.0 mm (Clip series)

Surface Quality: 60/40 (Refer to MIL-O-13830)

Fine-optically polished to ensure accurate 1/4 wavefront and <30 seconds parallelism over the both surfaces

95% transmission of main nebula emission lines (i.e. H-alpha 656nm, OIII 496nm and 500nm, SII 672nm and H-beta 486nm

0.1% transmission of off-band, specifically the major emission lines of artificial light pollution (i.e. Na 589nm, Hg 435nm and 578nm). Transmission of 0.1% is equivalent to OD3(Optical Density), and a high optical density value indicates very low transmission, and low optical density indicates high transmission.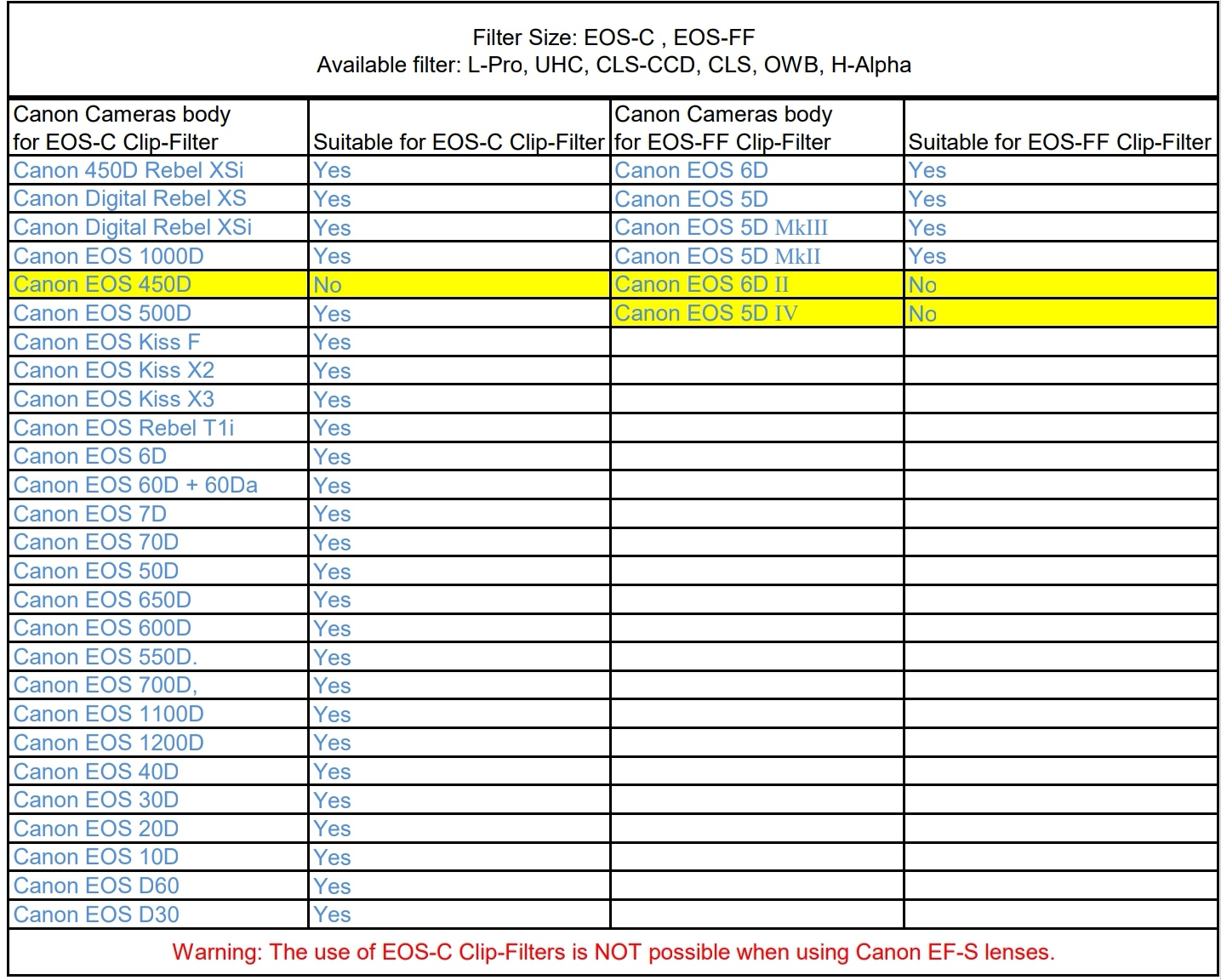 Customer comments
| Author/Date | Rating | Comment |
| --- | --- | --- |