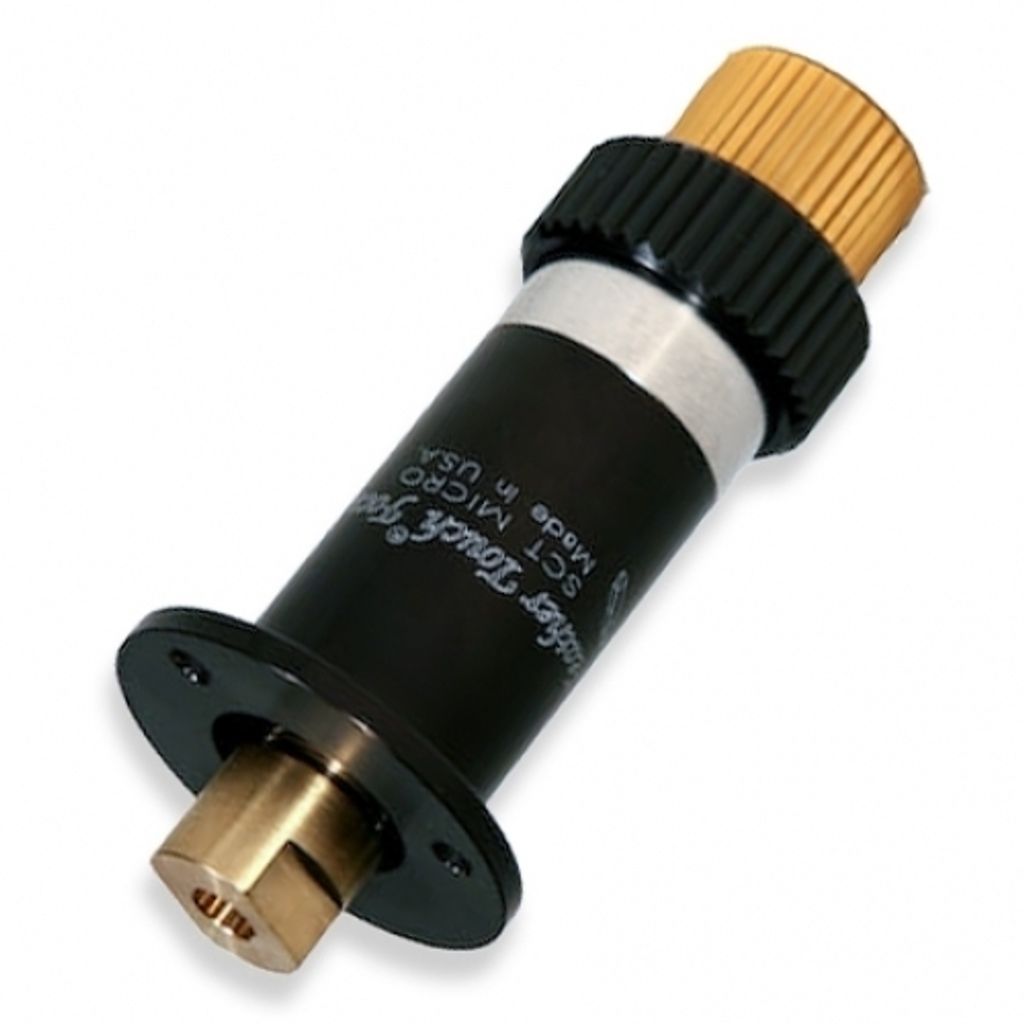 FTM-CPC11---FEATHER TOUCH® MICRO FOCUSER FOR CELESTRON CPC-11, C11 EDGE HD, SCHMIDT-CASSEGRAIN TELESCOPE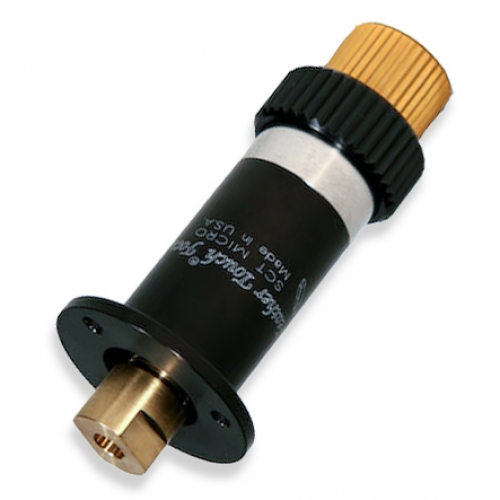 MICRO FOCUSER FOR CPC 1100, C11-EDGEHD
Feather Touch® Micro Telescope Focuser for Celestron CPC11 Schmidt-Cassegrain Telescope
If your telescope is less than a few years old, check the style of the back cell to see which version of the Feather Touch® SCT Micro Focuser you need: If your telescope has a flat back (left picture), you need the standard "C" Micro Focuser. If your telescope has a triangular pattern on the back (right picture), you will need the "CPC" version of the Micro Focuser.
Starlight Instruments is proud to annouce that with the coordination from Dean Koenig from Starizona that on July 27th 2012 one of the Feather Touch FTM-CPC9.25 micro focusers has landed at the International Space Station on a brand new Celestron C9.25 Edge HD. Below is a picture of the CPC9.25 with Feather Touch focuser on the International Space Station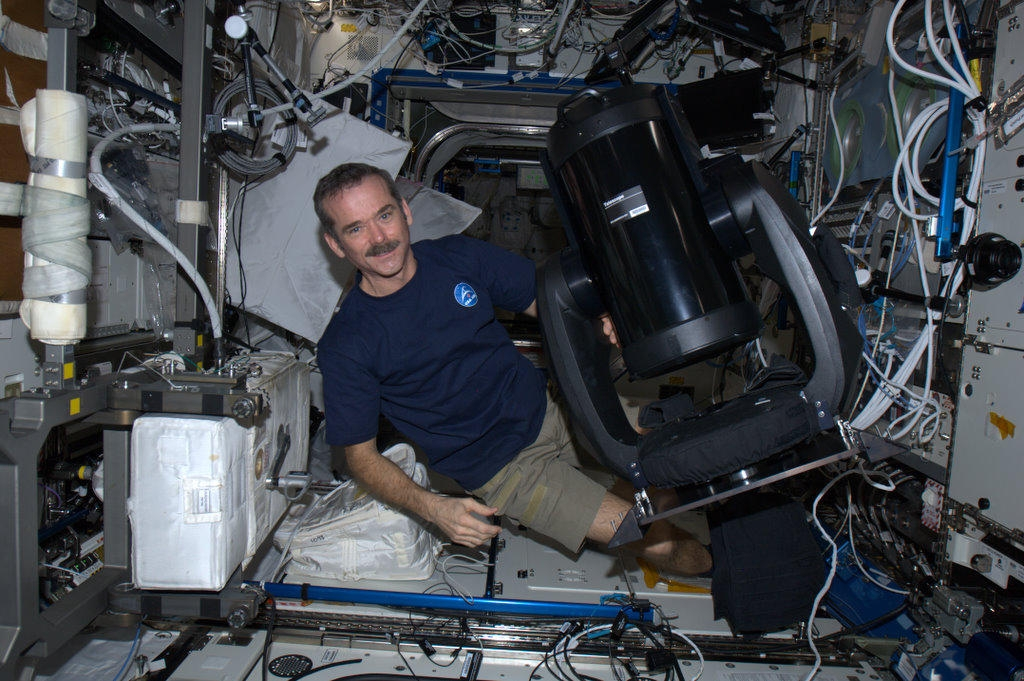 AUTHORIZED DEALER FOR STARLIGHT INSTRUMENTS USA!
Free Shipping To Singapore!
Customer comments
| Author/Date | Rating | Comment |
| --- | --- | --- |